Stuart McKenzie
First Aid Courses And Snake Awareness Talks
The Snake Catcher is happy to announce that he will be partnering with Judy from Rapid Response First Aid to bring you First aid courses and snake awareness talks for the Sunshine Coast Community. I believe that everyone should do a first Aid course and know basic First Aid as it may come in handy one day.
Judy offers a range of First Aid Courses and will be partnering with The Snake Catcher 24/7 to bring the people of South East Queensland Snake First Aid and Awareness Talks. If you wish to book in a First Aid Course through Judy then please head to here website www.firstaidcoursesqld.com.au. Snake awareness and education is so important especially when it comes to first aid and species identification as the Sunshine Coast is home to around 20 species of snake, most of which are venomous.
Snake awareness talks and education sessions will be appropriate to the needs of the group taking part in the session.
Snake awareness talks are highly recommended for the following groups:
Primary and Secondary Schools (both students and teachers)
Day Care Centers
Aged Care Facilities
People working a trade (Builders, plumbers, electricians etc)
Universities
Council Groups
Church Groups
Business's that their workplace may encounter snakes
Large resorts and caravan parks
CALL NOW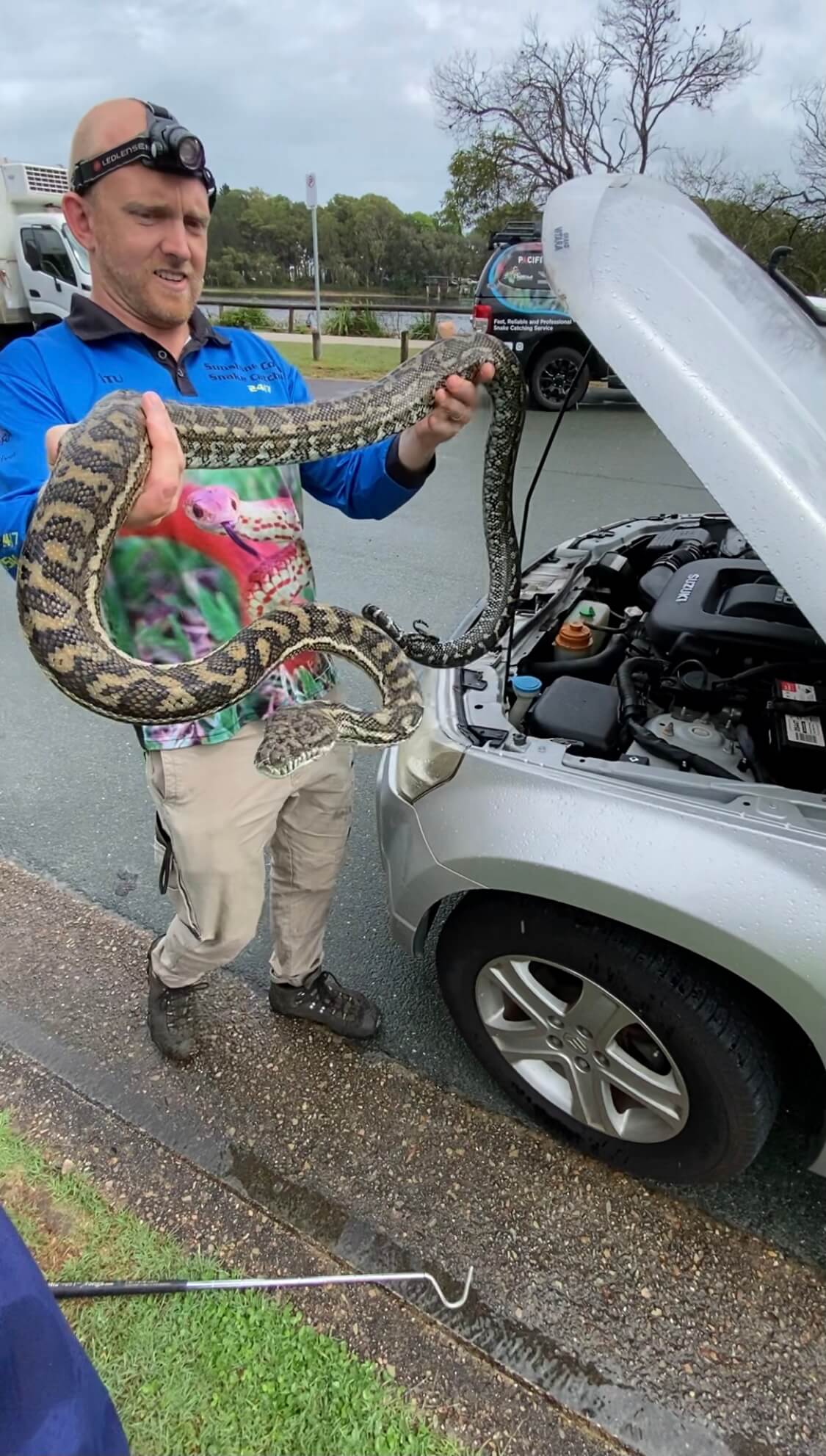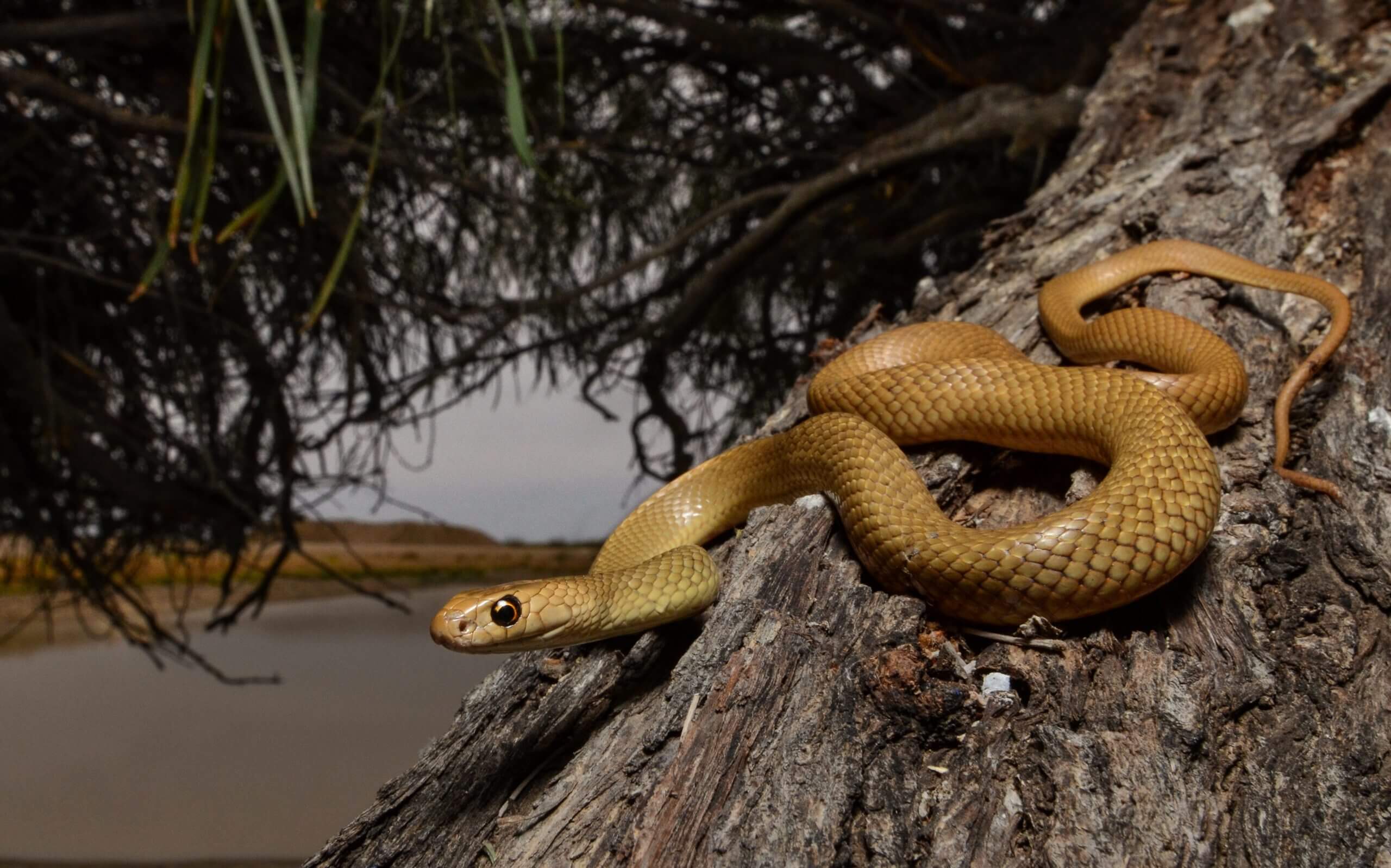 Our Services
Each presentation will be suited to the audience, for example, an awareness talk for a group of Primary School kids will be different from an awareness talk for a group of Builders. A basic outline of what will be included in the Awareness presentation is listed below.
PowerPoint presentation including lots of clear quality snake photo's, first aid information etc
First Aid information about what to do in the case of a snake bite
Snake awareness information
Information about snakes around the home and business and what you can do to reduce the number of snakes hanging around
What to do if you see a snake, whether it be at home, work or school or even in the bush!
And a whole lot more…
TO BOOK IN A SNAKE AWARENESS TALK CALL

0408 545 440
NOW!
Sunshine Coast Snake Catchers
24/7 Snake Catcher based in the Sunshine Coast.
Servicing all areas.
Hey guys, my name is Stuart McKenzie and I am the Owner of The Snake Catcher 24/7 here on the Sunshine Coast. I have a team of over ten highly trained and professional snake catchers who are available 24/7 to help you with you slithery situation. We provide a fast, reliable, professional and affordable snake catching service here on the Sunshine Coast and surrounding areas. I moved to the Sunshine Coast at the end of 2012 and have been living here ever since. Being here for over 6 years now I have learned the lay of the land and am happy to provide this 24/7 snake removal and relocation service to you.
I have had my Reptile License and kept reptiles for over 15 years now and have been relocating snakes and other reptile species from peoples homes and businesses all over the Sunshine Coast for 5 years now! Every member of my team holds the appropriate permit for the relocation of reptiles (Damage Mitigation Permit) and some hold a spotter Catchers Permit as well.
My team and I are available anytime so call us.
Check out our YouTube Channel by clicking on the button below! I will be uploading all my video's onto 'The Snake Catcher' YouTube channel for everyone to watch! Remember to Subscribe to 'The Snake Catcher' YouTube Channel as its FREE to do so and allows you to watch and follow all my videos! Enjoy!
Contact Us
For snake emergency or snake relocation call:
0408 545 440
For snake emergency involving a snake bite call: 000
Email: info@thesnakecatcher.com.au
Facebook: facebook.com/SunshineCoastSnakeCatchers/
Instagram: @sunshinecoastsnakecatchers
​payment options: cash, credit (surcharge applies), bank transfer or cheque.
​late fees apply for any unpaid call out fees = $15 a month from date of callout.